About this Neighborhood
See more: Free local classified ads
Imperial Forest is the perfect community for those looking to live close to a big city all while having a serene suburb to call home. There's no shortage of amenities and features available, from granite countertops and stainless steel appliances to open living spaces and a variety of floor plans to choose from. All of our homes in Houston are within five miles of the Sheldon Independent School District, making this an ideal location for families of all sizes. You'll also be near the Gene Green Park which offers 250 acres of activities such as basketball and a full BMX course. 
Imperial Forest is conveniently located by Highway 90, Beltway 8 and I-10. A short 20-minute drive to downtown Houston, you're never too far from some of the best shopping, dining and nightlife around. Contact us today for a tour and start investing in your future with Starlight Homes.
Your New Neighborhood's Amenities
Stainless steel appliances
Granite countertops
Open kitchen, dining and living space
2-car garage
Energy-efficient design
Private backyard
Park
Playground
Landscaped walking path
Explore Your Area
You are just a short distance away from all that Houston has to offer.
Shopping
Recreation
Schools
Health Care
Area Safety
Gene Green Park
4.1 mi
Alexander Deussen Park
8.9 mi
Royalwood Elementary
2.8 mi
C.E. King Middle School
4.4 mi
C.E. King High School
4.5 mi
HCA Emergency Room
3.2 mi
Memorial Hermann Convenient Care Center
7.1 mi
Cloverleaf Fire Station #2
2.6 mi
Harris County Sherrif's Department
2.7 mi
Home Plans in Imperial Forest
8 Home Plans Available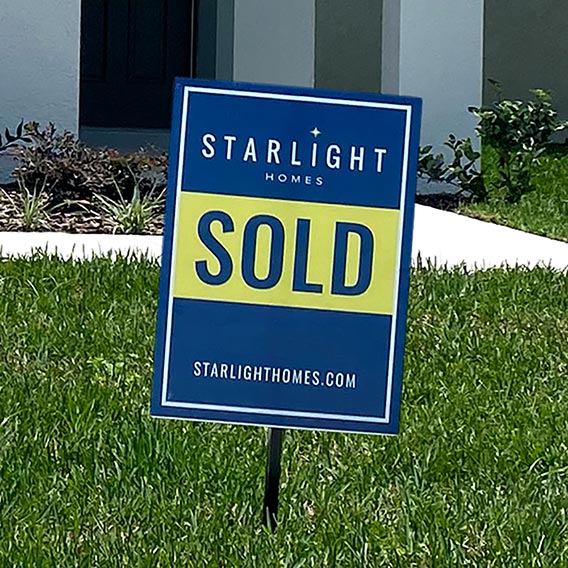 See more: Tree
We had a great buying experience and are enjoying our new home. I definitely recommend Starlight Homes as a quality product perfect for first-time buyers, down-sizers and empty-nesters.
Jill & Robert
More Affordable Homes in Houston
Owning a home can be as budget-friendly as renting. See more new homes in the Houston area that'll keep your wallet happy.
The source: https://www.shopcenterus.com
Category: Blog